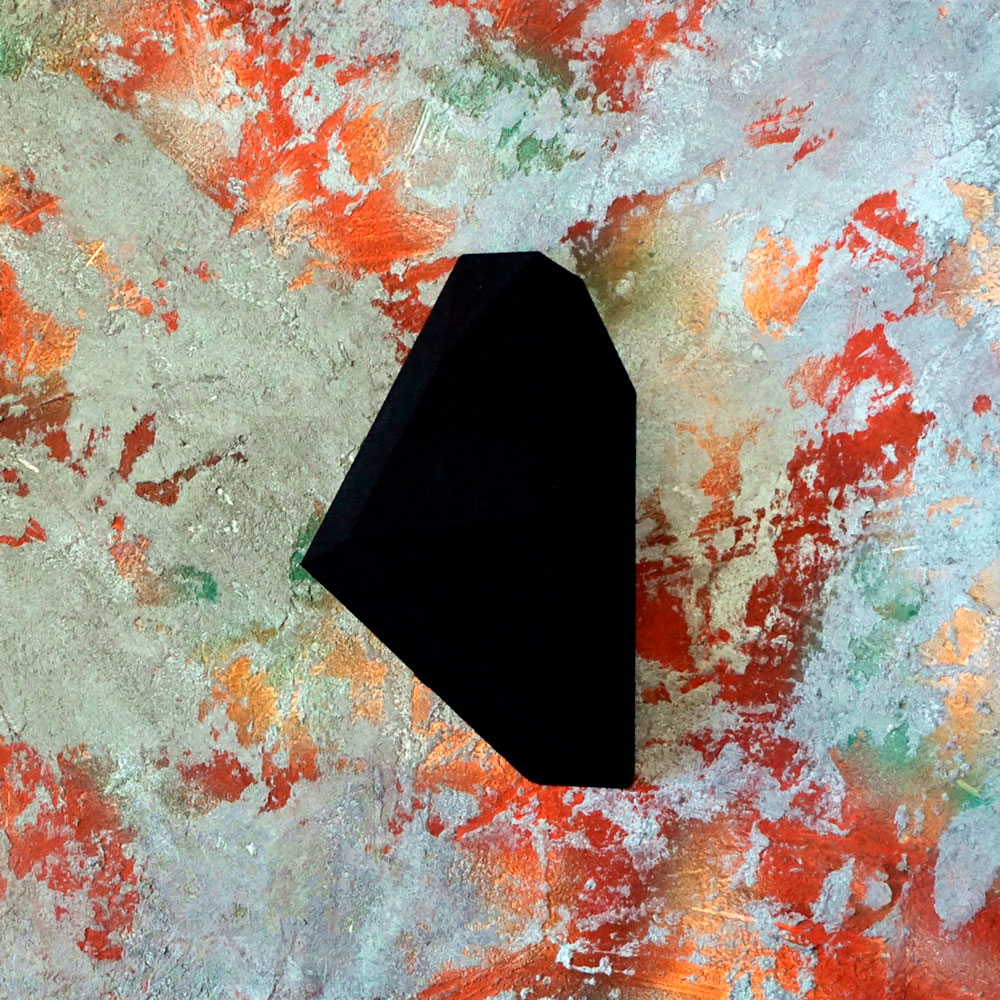 Silex II
40x40x15 cm
3Dprinting, concrete on gesso.
2018
Based on real prehistoric silex scan.
–
Jean-François Réveillard  (Obwald – Switzerland), Swiss Artist born in Paris. He finds his inspiration in the Swiss mountains and during several trips around the world during all is life. His painting technique is mainly inspired by Japanese Calligraphy as well. Besides painting, the Artist is strongly involved in the digital media, video art 3D printing, webmedia, and virtual worlds since the 80's. He likes to define himself as«Cross Media Picture Maker», applies the contemporary art as a mirror, spreading cultural ideas, political point of view, philosophie.


Vote for this artwork! Follow Biancoscuro Art Contest on Facebook and Instagram then click like!
Vota questa opera! Segui Biancoscuro Art Contest su Facebook e Instagram quindi clicca like!