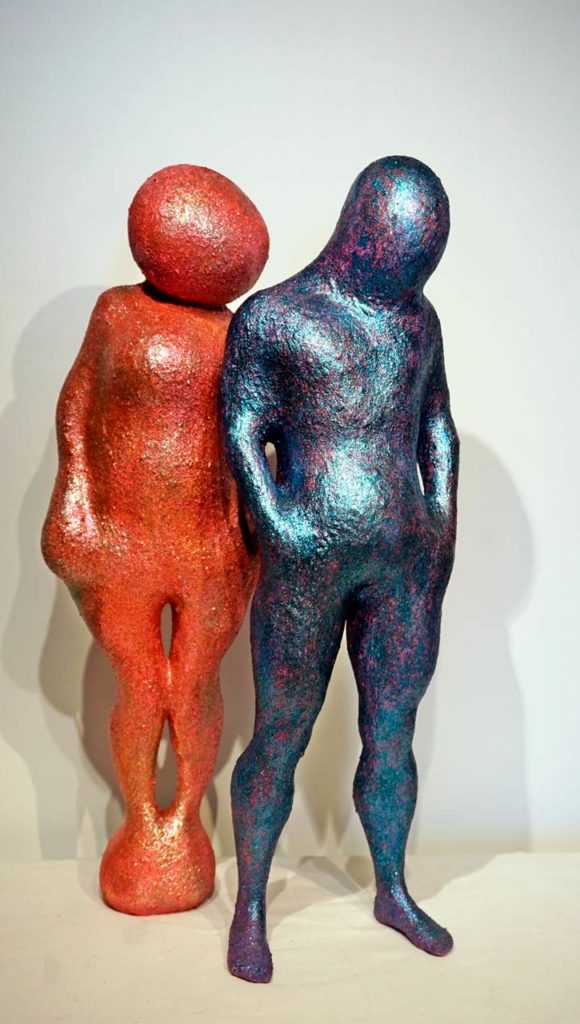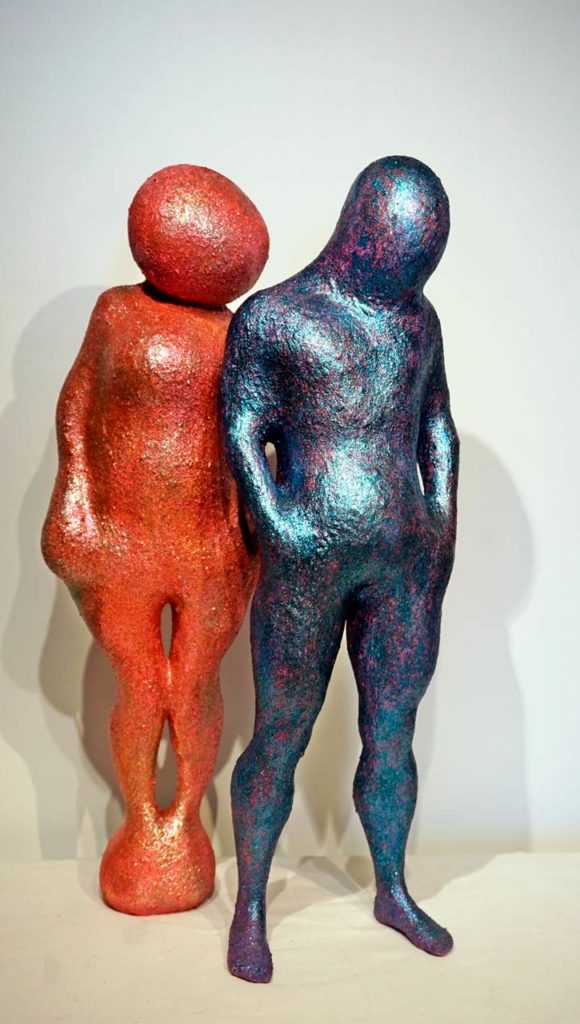 Post human
2019
cross media
50x50x20 cm.
L'homme choisira sa forme et ses couleurs
Jean-François Réveillard (Paris, France) aka JfR (Engelberg, Switzerland) likes to define himself as a cross-media picture maker. His work always revolves around a central theme with strong statements. He is influenced by philosophy and modern life. His creations use the latest techniques, but always remain grounded. JfR applied new technologies to his works early in the 1980s and launched one of the first European WebTv and digital TV studios in 1997.

WEB: www.yoorart.com
Facebook: /jfr.dbc
Instagram: @jfr_yoorart

Vote for this artwork! Follow Biancoscuro Art Contest on Facebook and Instagram then click like!
Vota questa opera! Segui Biancoscuro Art Contest su Facebook e Instagram quindi clicca like!