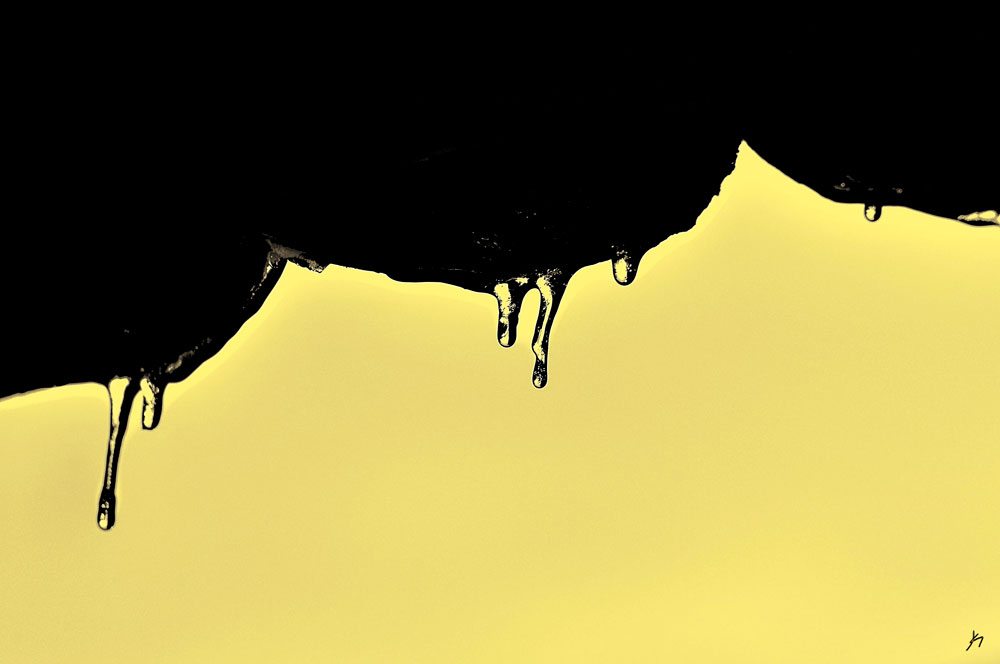 Water drops
50×70 cm.
digital fine art photography – acryl print
2016

Khrissy (Vaud  – Switzerland), was born in Schönenwerd (SO) Switzerland. She spends part of her childhood in South America (Uruguay),Italy (Milano) and then she leaves for the USA Hollywood. On her return to Switzerland in 1995, she studied at the School of Applied Arts in Vevey and gets a degree of Visual Arts. After a new foreign trip, she stays in Veytaux in the beautiful area of Leman's Lake.
 Since her early interest for the photography will make her a passionate.
She works the Digital Photography, Film, Photo Labo, Mixed Media and Drawing. Publishes books on request. She is a passionate of geometric shapes that she works it in Chiaroscuro mixing lights and contrats, while remaining open to other artistc projects. She exhibits regularly in galleries, art spaces or in any creative atmosphère. She brings her style that she calls "Expression".

Vote for this artwork! Please click Facebook like, Twitter, Pinterest and Google plus
Vota questa opera! Clicca Mi piace su Facebook, Twitter, Pinterest e Google plus