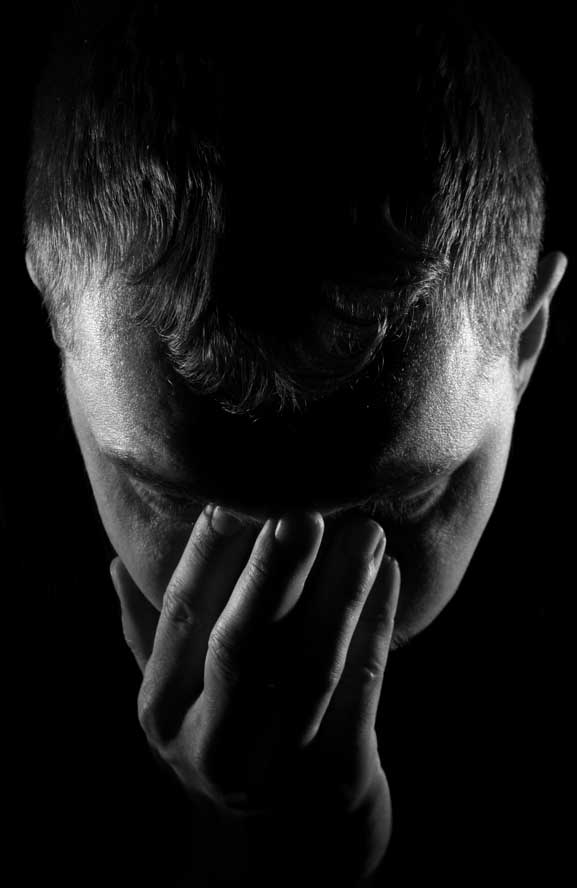 –
Mano scura
50 x 30 cm
Photography
2006

Laurent Pheulpin (Neuchâtel  – Switzerland)​. My passion for photography emerged 15 years ago. After a brief stint in landscape, I discovered the studio and its limitless possibilities. As a former chemist, I still don't know if light is made of waves or particles, but I enjoy playing with it by orientating my flashes wherever my fancy takes me. Light can express deep sadness because of its absence or dissolve the subject who will only be defined by its accessories. I also produced a series of doll photographies.
Main exhibitions

2018
Montreux Art Gallery
ART San Diego (USA)
Pavia Art Talent (IT)

2017
Galerie Krisal à Carouge (CH)
Photo Shopping, Paris (F)
Art3F, Foire Internationale d'Art contemporain à Paris (F)

2016
Galerie Krisal à Carouge (CH)
Biennale d'Art contemporain de la Chaux-de-Fonds (CH)

2015
ST'ART Foire Européenne d'Art Contemporain à Strasbourg (F)

2012
Galerie Garden à Bruxelles (B)
Kunstart à Bolzano (I)
Club 44 à la Chaux-de-Fonds (CH)

2011
Galerie Böhner à Mannheim (D)
Berlinerliste à Berlin (D)
Kunst and Leaving à Rotterdam (NL)

2009
Galerie La Tour de Diesse à Neuchâtel (CH)
Galerie Jonas à Cortaillod (CH)

2008
Galerie Quint-Essences à Bevaix (CH)


2007
Galerie YD à Neuchâtel (CH)
N3 à Neuchâtel (CH)

2006
N2 à Neuchâtel (CH)
Vote for this artwork! Follow Biancoscuro Art Contest on Facebook and Instagram then click like!
Vota questa opera! Segui Biancoscuro Art Contest su Facebook e Instagram quindi clicca like!