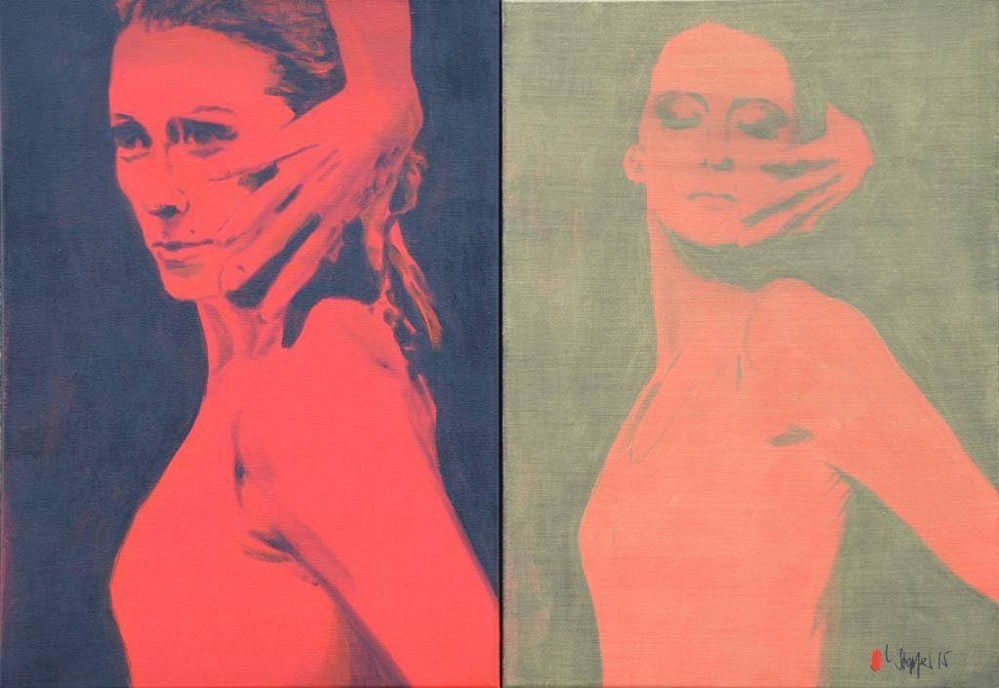 Portrait of the Prima Ballerina Maya Plisetskaya
2015
Acrilico su tela
100×70 cm.
Leo Stopfer (Vienna, Austria). Modern austrian artist who is well known as "the painter of the ballet-stars" and as a master of portrait.
Fascinated by the beauty of classical dance, he made the ballet one of the main themes of his art, cooperating with many outstanding dancers for many years. Among them are such grandees of the world ballet scene as Olga Smirnova and Evgenia Obraztsova (Bolshoi Theater), Vladimir Malakhov (State Ballet of Berlin), Maria Abashova (Ballet Theater of Boris Eifman), Maria Yakovleva (Vienna State Ballet) or Isabelle Ciaravola and Ludmila Pagliero (Opera de Paris).
A special place in the art of Leo Stopfer belongs to the collaboration with Diana Vishneva, the prima ballerina of the Mariinsky Theater. Successfully working in the genre of portrait with Diana Vishneva, Leo Stopfer continues to create a series of portraits of outstanding personalities of the art world like the legendary opera maestro Placido Domingo, Italian-French singer-songwriter and supermodel Carla Bruni Sarkozy and Ballet legend – Russian ballet choreographer Boris Eifman.
WEB: www.leostopfer.com
Facebook: /leo.stopfer
Instagram: @leostopfer

Vote for this artwork! Follow Biancoscuro Art Contest on Facebook and Instagram then click like!
Vota questa opera! Segui Biancoscuro Art Contest su Facebook e Instagram quindi clicca like!