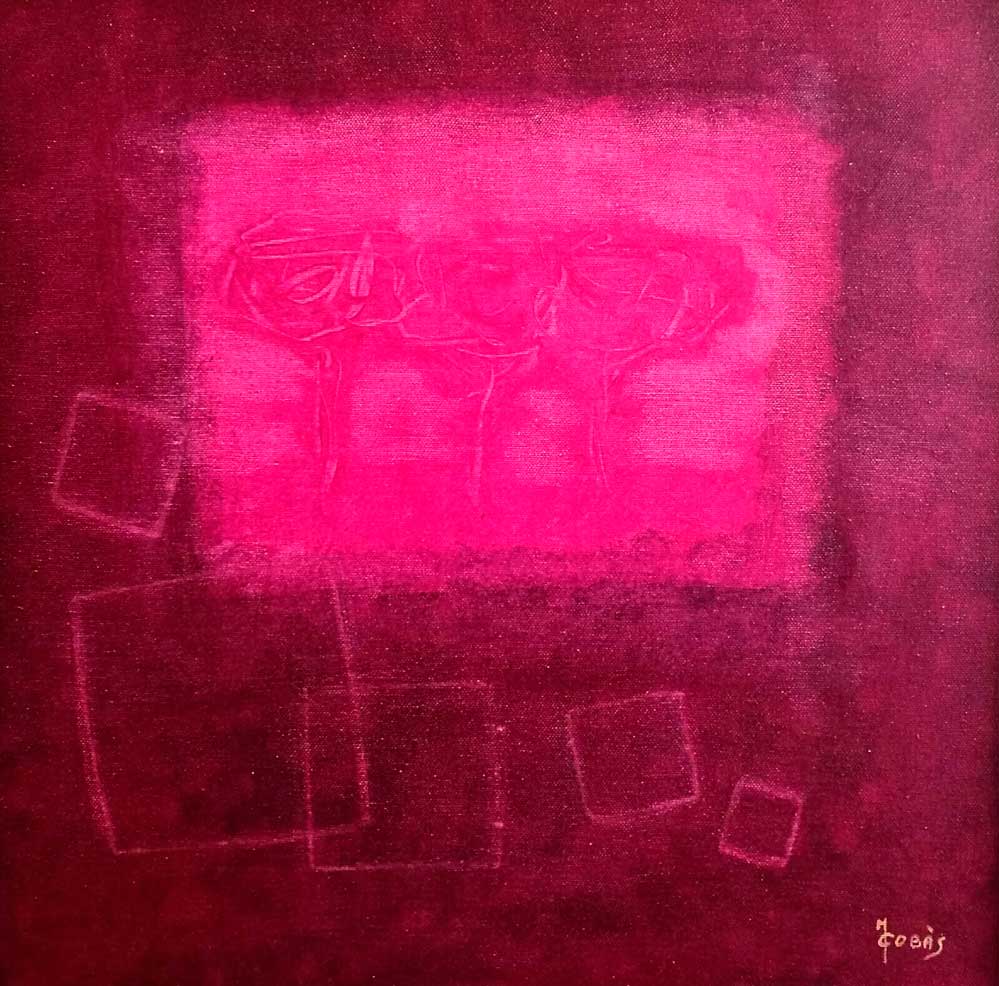 Window n. 36
2014
tecnica mista
60×60 cm.
Mario Cobàs (Carrara – MS, Italy). Mario Carchini professor of Artistic Anatomy of the Academy of Fine Arts of Urbino currently professor of the Academy of Fine Arts of Carrara. In previous years he has taught at the Academy of Fine Arts of Sassari, at the University of Florence and at the Academy of Fine Arts of Brera in Milan. e.mail: mario.carchini@alice.it
Mario Carchini has an artistic name, with a deed of notoriety, Mario Cobàs and is an international artist and you can find the information in search engines: Google search for Mario Carchini or Mario Cobàs or Cobàs.
Mario Cobàs (Mario Carchini) works on a pictorial, photographic and video research at the center of which there are problems of image fragmentation and reworking, referring to the analysis of the unconscious through dreams. The artist carries out his creative activity in the MM MC Studio, sculpture, painting and design, in Carrara, Tuscany. The windows represent windows on the inner world of Cobàs; magenta red acts as a link between the unconscious and the artist's personal pictorial technique, in which symbolic elements are shattered and elaborated in new forms, in an attempt to overcome contemporary reality and constant projection into the future.
WEB: http://web.tiscali.it/leonardesca/galleria/cobas.htm
Facebook: Mario Cobàs
Instagram: @studio_mm_mc

Vote for this artwork! Follow Biancoscuro Art Contest on Facebook and Instagram then click like!
Vota questa opera! Segui Biancoscuro Art Contest su Facebook e Instagram quindi clicca like!